2Checkout partners go global: Brink's Security
Brink's Security takes advantage of 2Checkout's 15 years in the industry to launch new global business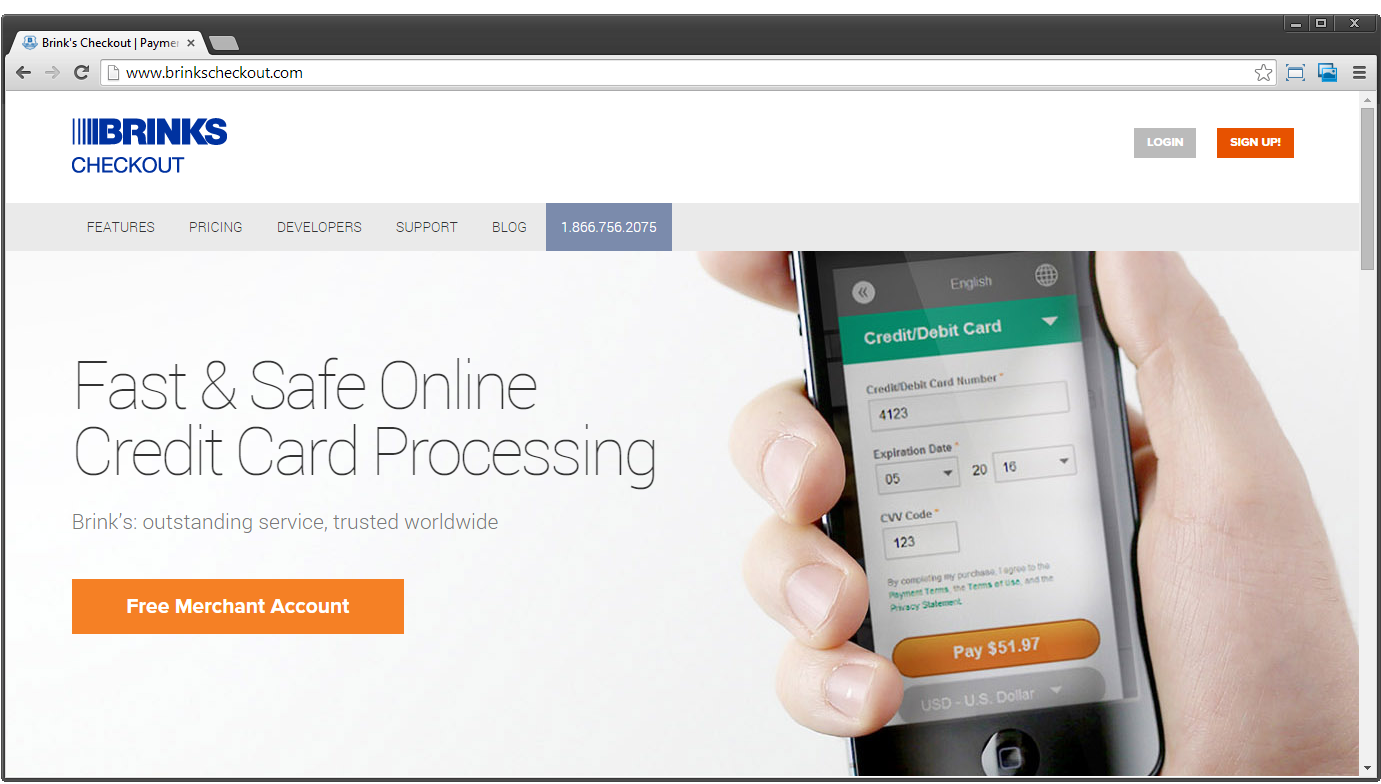 A company synonymous with trust and reliability, Brink's expansion into international online payments wasn't just logical, it was a natural evolution of the planning the security company had been cultivating for years. After creating an infrastructure of walk-in bill payments and mobile pop-ups in underserved countries such as Brazil, Columbia, Mexico, and Panama, the institution synonymous with safety and armored cars decided to further serve its clients and customers with a new, seamless way to exchange capital. The leadership at Brink's knew that it needed to collaborate with a payments company to co-create and brand a new checkout platform that would merge a progressive technology with Brink's extensive international reach, messaging, and marketing. In the summer of 2013, Brink's found its partner.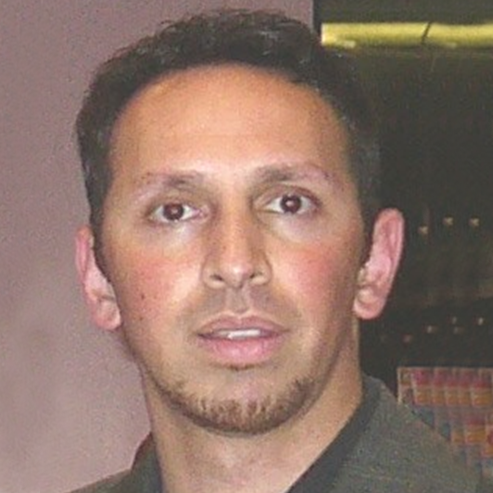 Nasser Chanda
President
Brinks Checkout
"If you think of online payments, you think of trust, security, and heritage — all of these values are incumbent in our brand," says Nassar Chanda, President of Brink's Global Payments. "These are our key value propositions for merchants who are looking for trusted players to do their processing. And we felt that merchants could get more credibility by working with us than by going to third party sites. And then, of course, we had to look for the right partner."
Brink's executed due diligence on a full range of online payment processors, searching for a firm with the infrastructure, scope, values, and security measures to responsibly steward the brand into a new, emergent territory. Braintree, Authorize.net, ENU, DataCash, PaySimple, and many other providers were considered, but none met Brink's criteria for the partnership.
"Ethics was important. We wanted a solid company with a track record; having 15 years in the business helped. Finding a company with the right ethos of trust, integrity, customer relationship service, and longevity track record was integral," Chanda says.
"The second thing we were looking for was a higher touch environment for customers: the ability to engage in a deeper experience. The entire ethos of Brink's is customers for life. We gave them the highest service — a very personalized service. We went above and beyond. We wanted that in this offering. We're a 150-year-old brand. We're very careful with the players we work with, and there's a rigorous process we go through from a diligence perspective. It's very hard to build a 150-year-old brand, and it's very easy to damage it."
"Ethics was important. We [Brink's Checkout] wanted a solid company with a track record; having 15 years in the business helped. Finding a company with the right ethos of trust, integrity, customer relationship, service, and longevity track record was integral."
For Brink's, 2Checkout met all of these standards and more. With an international reach that supports transactions in 196 countries through eight payment methods, 26 currencies, and 15 languages, the payment provider's extensive experience and proven reliability matched Brink's expectations. Most importantly, 2Checkout created a new avenue for the company to provide its five million customers with a streamlined optimized channel to accept payments online with full support through multiple touchpoints.
Founded in 1999, 2Checkout takes a hands-on approach to customer service, accommodating a merchant base spread over the entirety of the globe. Customer service and sales provide multiple communication avenues to ensure that customers in multiple countries and time zones always have access to a real person on the other end of the phone or monitor. These touch points include phone, online chat, and email, as well as guaranteed responses to queries posted on Twitter and Facebook.
In fall 2013, 2Checkout and Brink's launched Brink's Checkout, a brand new e-commerce checkout platform that merges 2Checkout's technology with Brink's honed marketing and management. The service also relied on 2Checkout's real-time underwriting, fraud, and customer service teams to quickly expand its product line and reach. "We got a product to market from start of negotiations to market launch within six months, and that's impressive. That speaks volumes of the work that was done by both sides," Chandra says. "Specifically, the work 2Checkout accomplished in setting up the product in the back end for us was exceptional."
"One thing that we had to balance was quality versus speed," explains Ian Kraskoff, Brink's Global Payments Project Manager. "Being able to understand from both parties what the qualities were that we didn't want to lose, we wanted to have a high-touch, stable, safe product. Those were the keys for us to go fast and be able to assure that in the future we're going to add new features to solve even more problems for customers."
The project effectively showed how adaptable and accommodating 2Checkout's technology and customer service is, literally embracing a new market in the space of a few months.
Learn how 2Checkout can improve your customers' buying experience.
Start by connecting with one of our friendly representitives!
Connect With Us