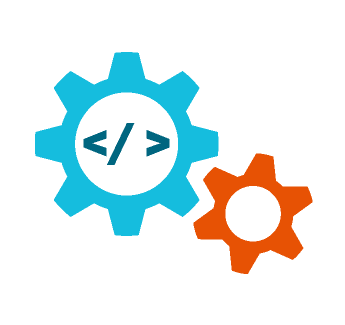 2Checkout is looking for Sellers that want to join our API Beta and test the latest checkout product.
The Checkout API is a product that will allow you to implement our global payment processing power directly on your website and maintain full control over the user experience.
Checkout API Features:
Accept all major credit cards directly on your website
Tokenized client to server architecture that minimizes PCI burden
Process one time and recurring payments
If you join the beta you will have full access to our new API product before we launch to the public. Those who choose to take part in this program will be expected to communicate their integration experience with us and provide feedback to enhance the product.